Fasting+ multi pack (contains 12 fasting sticks)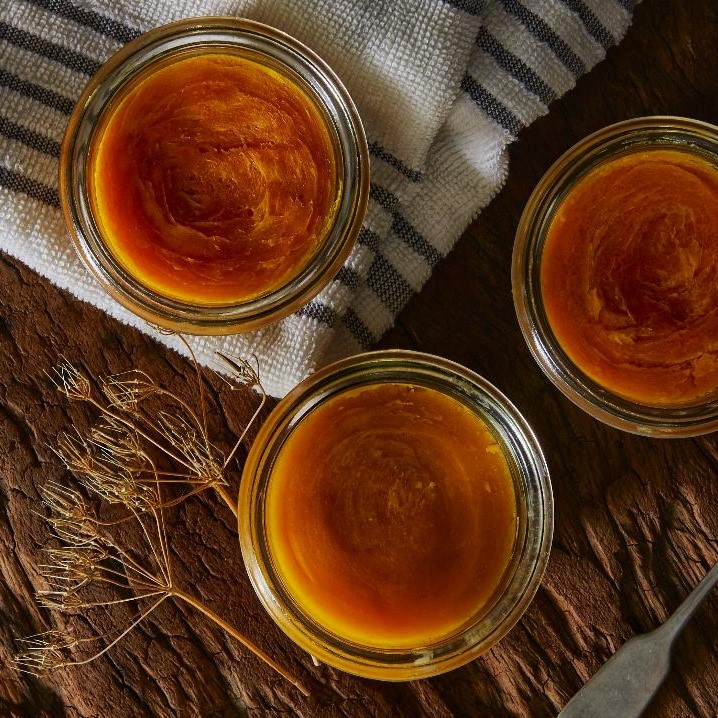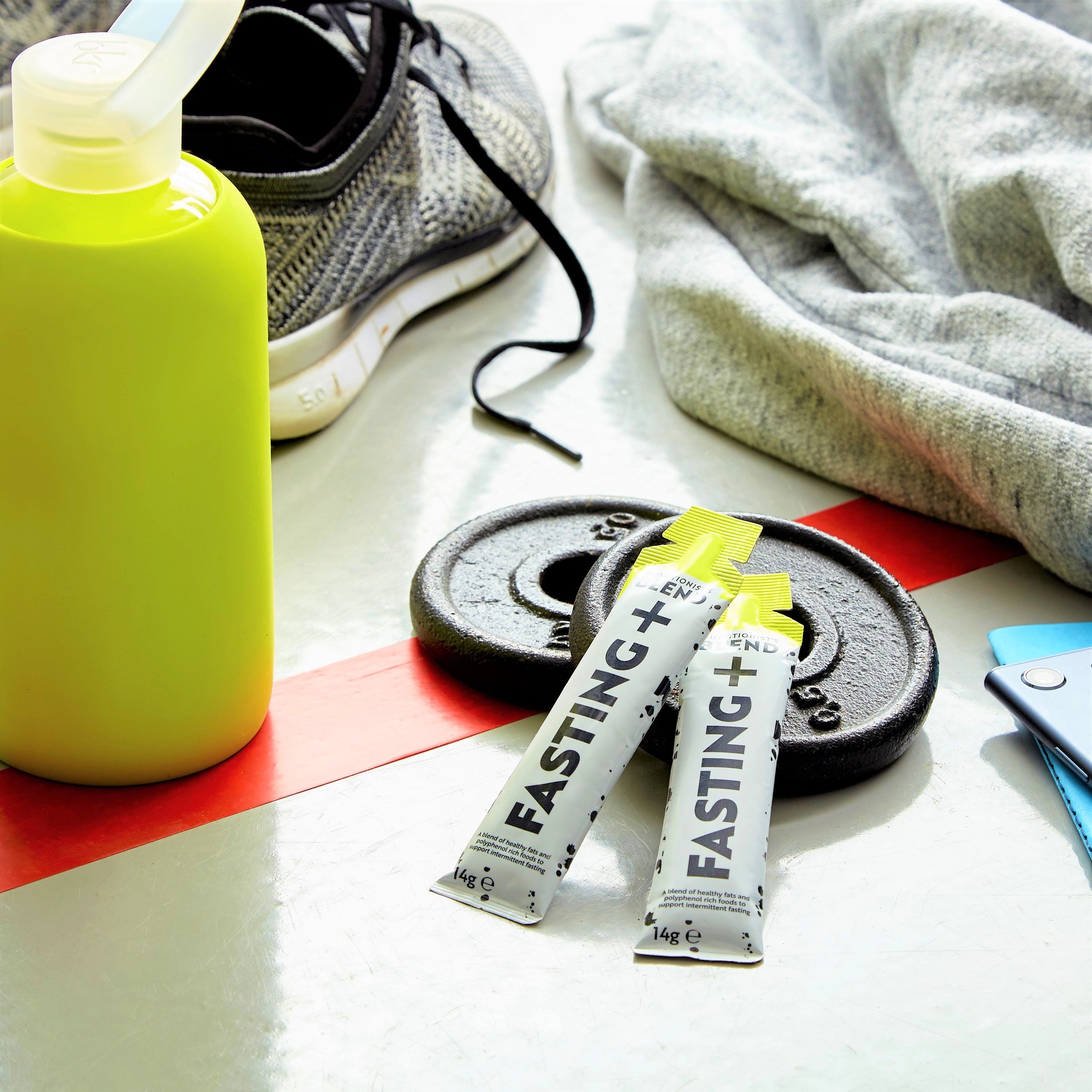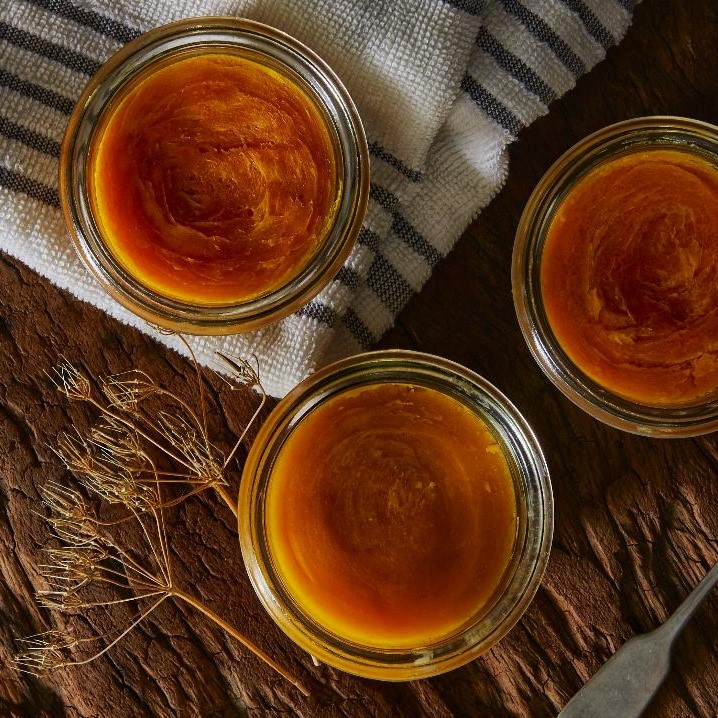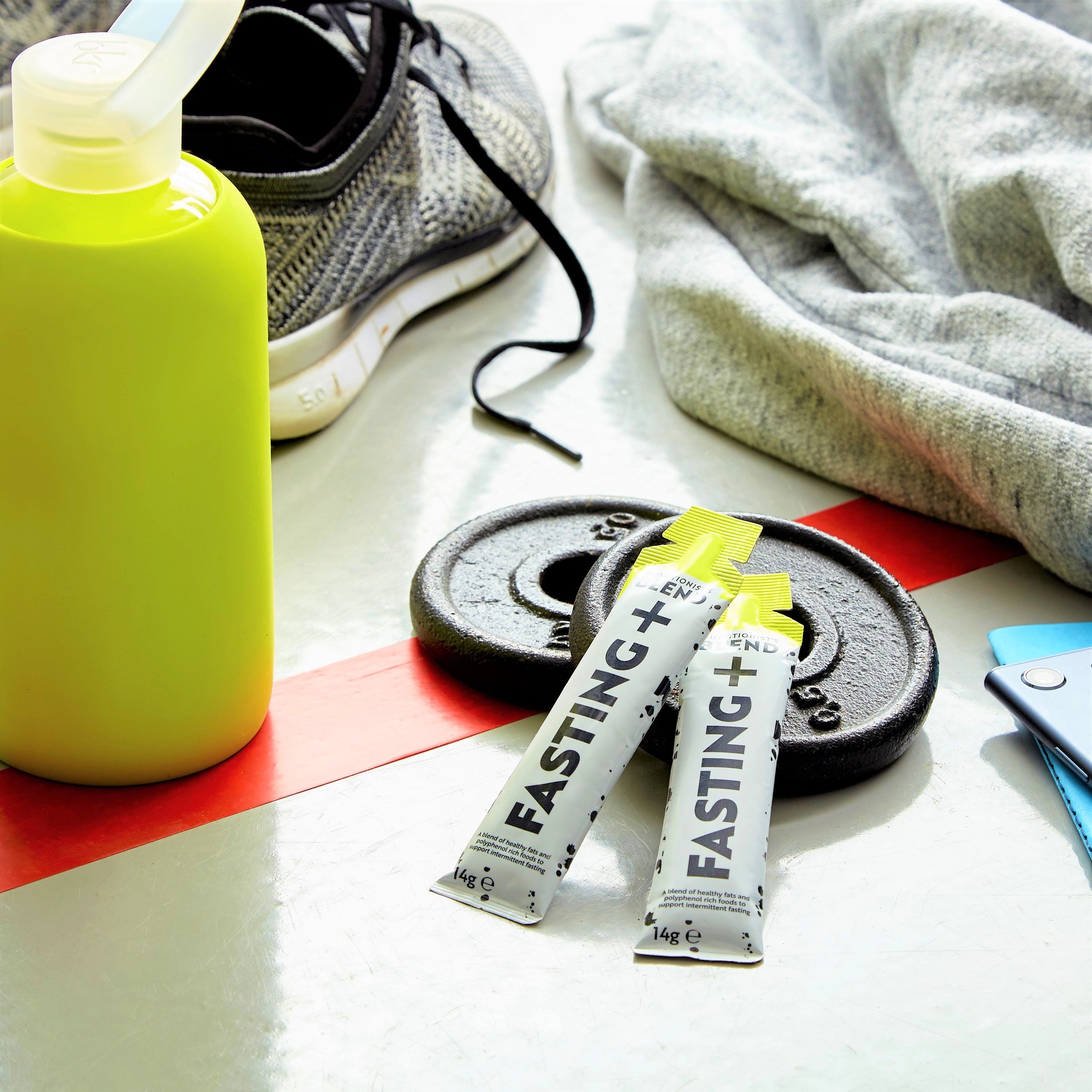 Fasting+ multi pack (contains 12 fasting sticks)
FASTING+ multi pack contains 12 individual fasting sticks
Pack of 12 FASTING+ sticks
A natural, food based blend based on the very latest science to support Intermittent Fasting regimes such as 5:2 and 16:8.
FASTING+ is a blend of healthy fats and foods rich in specific polyphenols in a convenient sachet format. This proprietary blend work with how your body naturally fasts to help you manage your appetite, protect muscle mass, promote fat burning and support the body's natural repair system.
Ingredients: Organic extra virgin coconut oil (79%)*, sea buckthorn berry powder, passionfruit powder and organic turmeric*
Gluten free, dairy free, vegan
Free shipping in the UK via 1st class Royal Mail. Add in a UK address and this will be automatically applied.
Worldwide shipping option available via Royal Mail tracked and signed for £10 for first item, plus £1 per additional item. Allow 5-7 days for Europe, 7-9 days for rest of world.
* = 83% organic. Certified organic by The Soil Association GB-ORG-05