FASTING+ mega pack (contains 36 fasting sticks)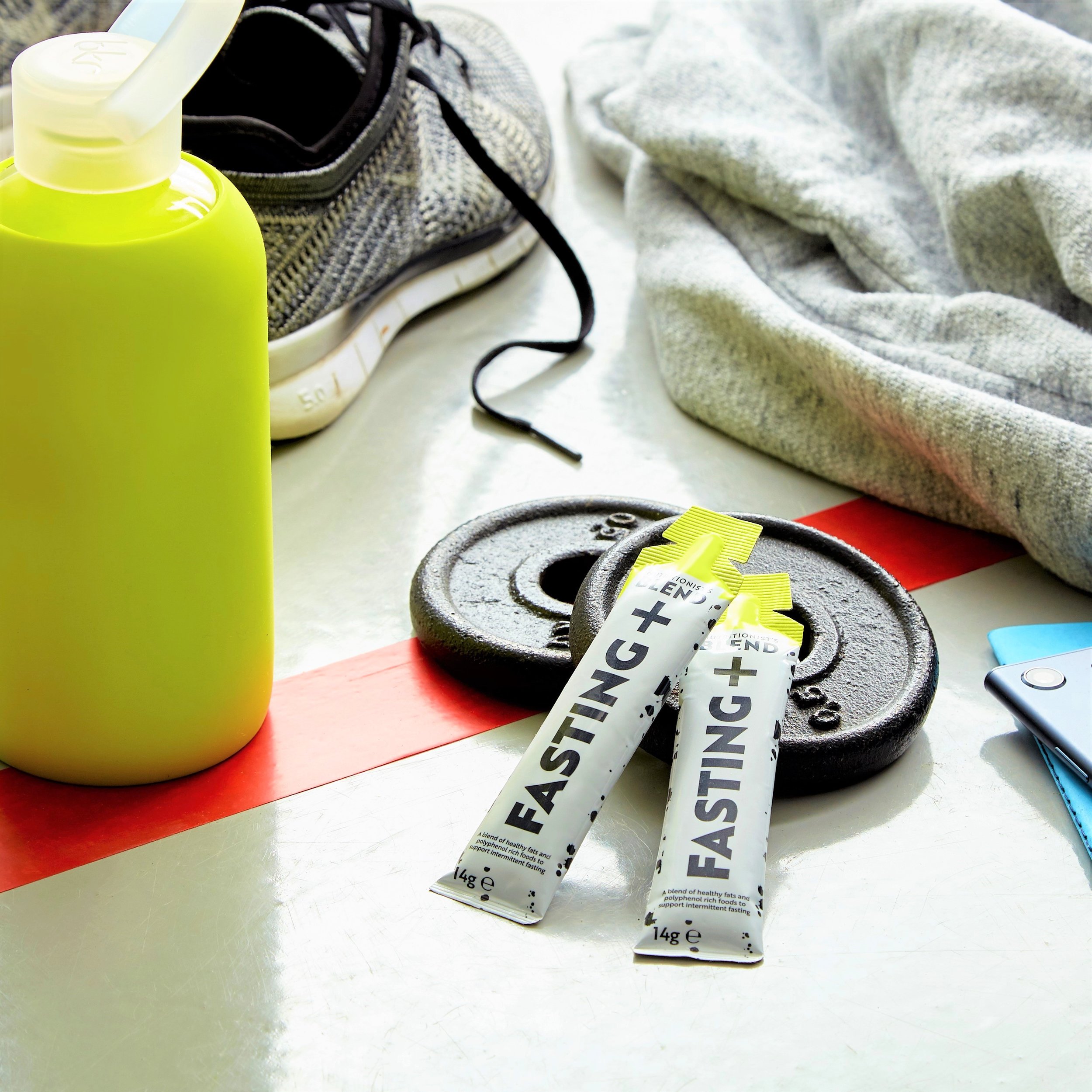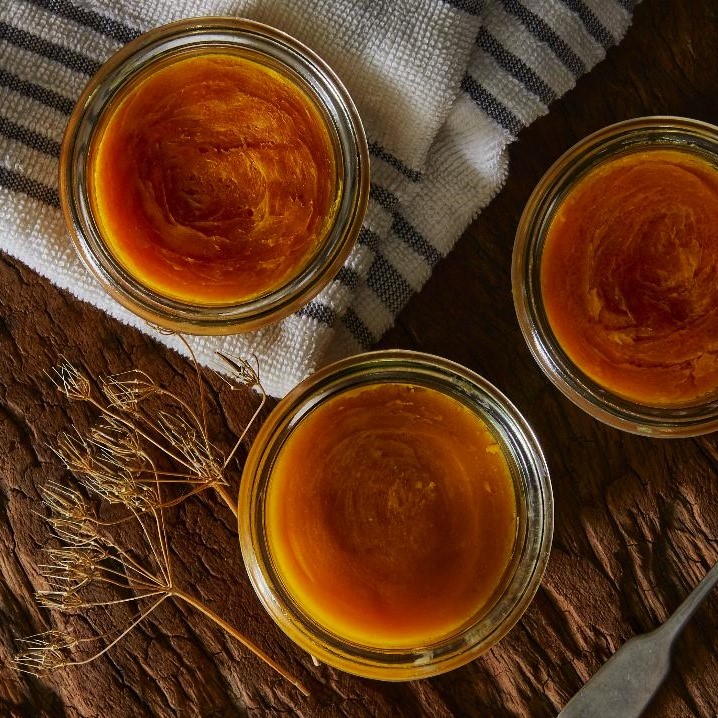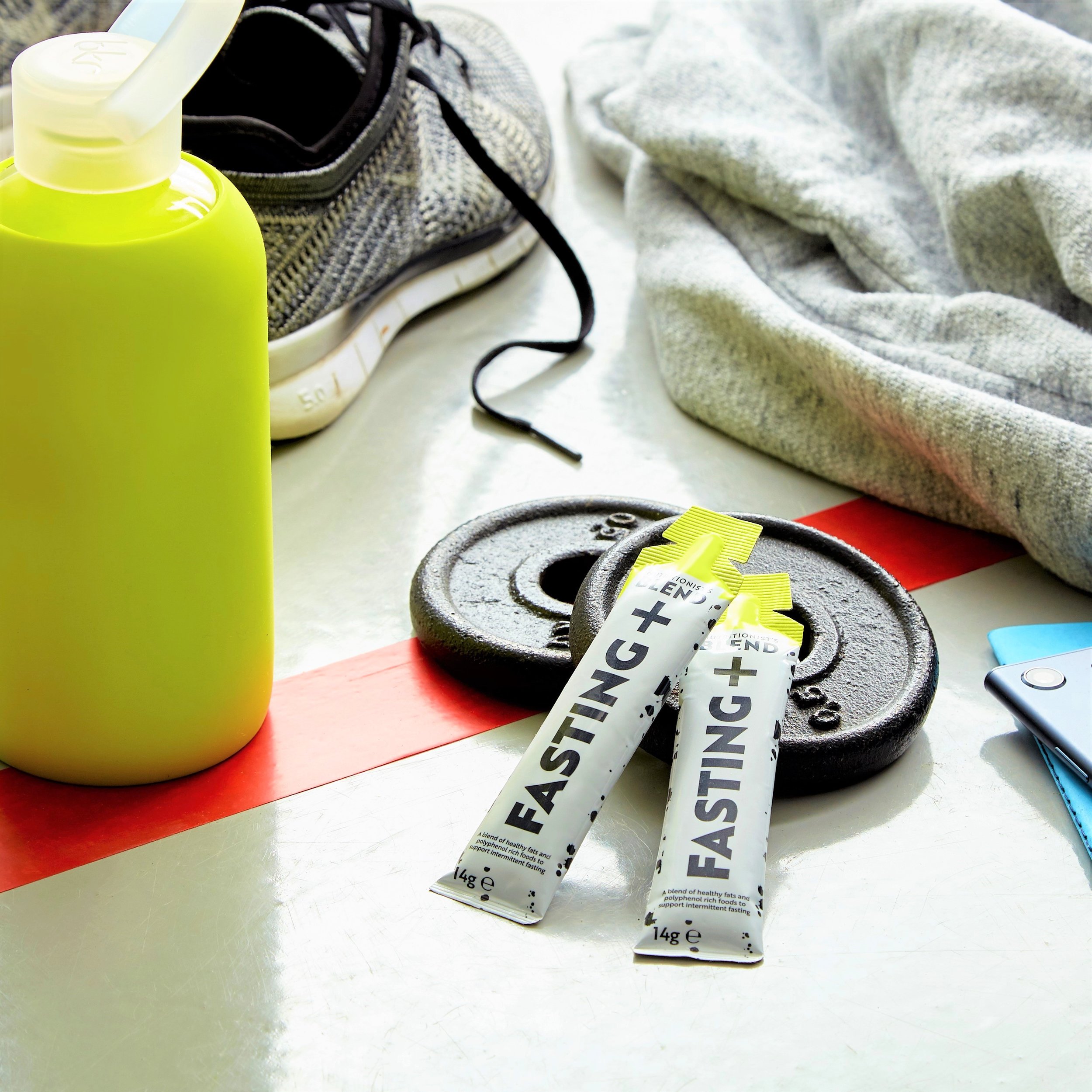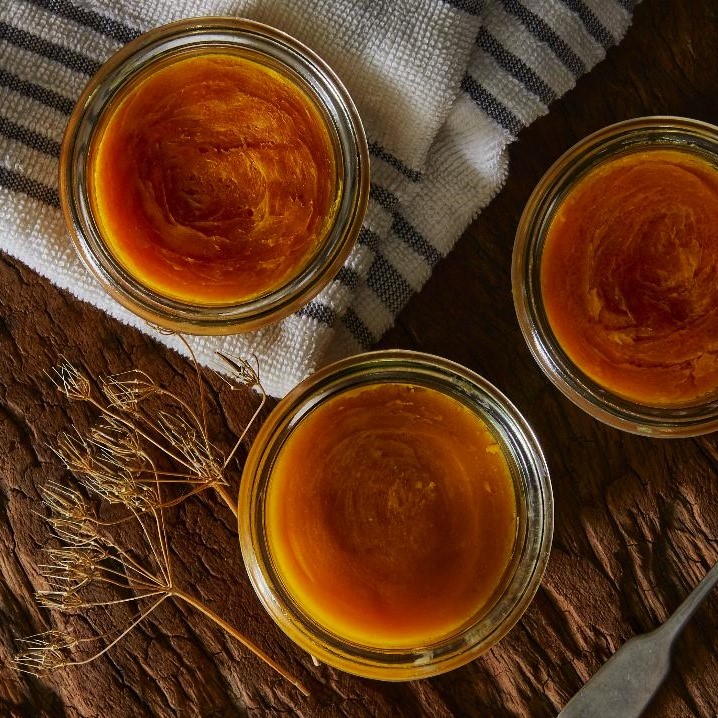 FASTING+ mega pack (contains 36 fasting sticks)
FASTING+ mega pack of 36 individual fasting sticks
Pack of 36 FASTING+ sticks
Getting the benefits of Intermittent Fasting is now easier. FASTING+ by Nutritionist's Blend is your new fasting tactic to help you achieve your fasting goals.
100% natural blend of healthy fats and ingredients that contain specific polyphenols to support your fast - organic extra virgin coconut oil*, sea buckthorn berries, passionfruit and organic turmeric*.
A science based blend that works with Intermittent Fasting to manage appetite, protect muscle mass and encourage metabolic flexibility. In a convenient stick format.
How you use it depends on your specific fasting plan. For most fasts, simply add up to 4 sticks in addition to any other allowances on your plan. For fasts where some of the benefits come from Circadian Rhythm syncing such as 12:12, 16:8, 20:4, use FASTING+ as a tactic to achieve specific goals such as transitioning to a shorter eating window or phasing out unwanted snacks or meals within your eating window.
*=83% organic. Certified organic by The Soil Association GB-ORG-05
Gluten free, dairy free, vegan
Free shipping in the UK via 1st class Royal Mail. Add in a UK address and this will be automatically applied.
Worldwide shipping option available via Royal Mail tracked and signed for £10 for first item, plus £1 per additional item. Allow 5-7 days for Europe, 7-9 days for rest of world.
* = 83% organic. Certified organic by The Soil Association GB-ORG-05